Clavister License upgrade from NetShield S10P NFR to Clavister NetShield S10P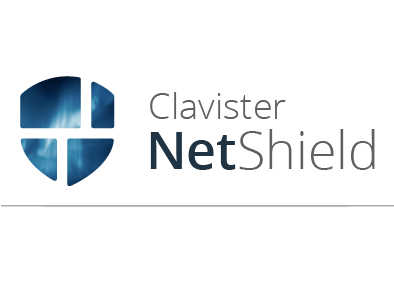 Tillgänglig, leverans beräknas ta 2-3 arbetsdagar
Artikelnr:

APP-S10PNFR-S10P

Lev artikelnr:

APP-S10PNFR-S10P
Beskrivning
Beskrivning
Clavister är sedan mer än 20 år en ledande europeisk cybersecurityleverantör med säte i Sverige. Bolaget har kunder i mer än 150 länder inom områdena communication service providers (CSP), managed security service providers (MSSP), samt inom publik och privat sektor. Clavister tillhandahåller unika säkerhetslösningar för att skydda deras digitala tillgångar och säkra kontinuitet i företaget.
Clavsiter brandväggar. Eagle Series är desktop-modeller. Wolf Series är rack-modeller med stora utbyggnadsmöjligheter. NetShield är Service-baserade brandväggar. Det finns även virtuella brandväggar som har ett väldigt litet "footprint".
The Services-Based Firewall (SBFW) is a revolutionary product that answers to the need of modern network users and administrators. Applications and devices have become very powerful and prioritization is needed to maximize network resource usage. The IT administrator who wants to effectively use scarce company resources such as bandwidth and time – will want to take ownership of how applications behave in their network.Instead of leaving each client to decide independently, the SBFW takes a holistic approach and implement changes after analysing demand and availability. Built-in perimeter protection, secure traffic insights and optimisation analytics the SBFW will help you run your business effectively.
Egenskaper
End user type:

EDU

, GOV

, STD

License Band:

unlimited

License type:

New

Product type:

Software

Unit of measurement:

Licenses