Sophos XG Architect v18 - online training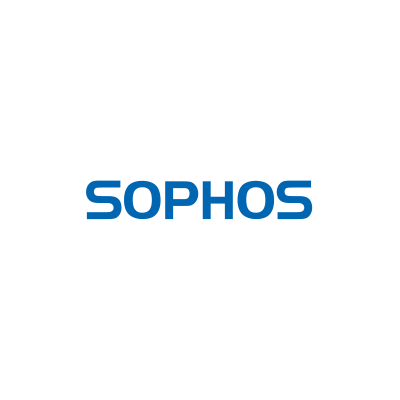 Beskrivning
Beskrivning
Sophos XG Firewall Architect
Overview:
This online training in english gives you a deeper understanding of the structure and design of XG firewalls. It is aimed for those of you who are technically experienced and have completed the XG Engineer certification.
Content:
• How to Install the XG Firewall in complex network environments.
• You will be able to explain the traffic processes, opportunities and reports
• You will be able to configure advanced security settings
• Secure public web servers with Web Server Protection.
• Learn to choose the right size for the right purpose based on different needs.