WatchGuard Panda Data Control - 1 Year - 1001 to 3000 users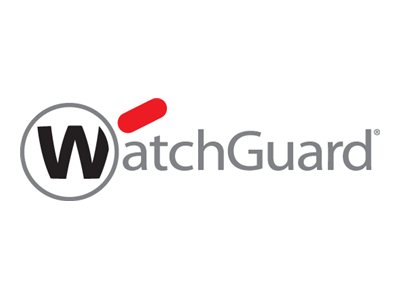 leverans beräknas ta 2-3 arbetsdagar
Artikelnr:

WGPDC051

Lev artikelnr:

WGPDC051
Beskrivning
Beskrivning
Our Cloud-native endpoint security integrates the technology and intelligence needed for advanced prevention, detection, containment and response to threats. It includes a full stack of integrated product options including encryption, patching, remote monitoring and management, and more.
Panda Data Control
Monitor Sensitive Data Across Endpoints and Servers
Data Control discovers and protects personal and sensitive data. It is designed to help organizations comply with data protection regulations including GDPR, PCI DSS, HIPAA, and more.

It discovers, classifies, audits and monitors unstructured personal data (e.g. IDs, email, bank account numbers, social security numbers) on endpoints, from data at rest, to data in use and data in motion. Its powerful custom search engine allows it to find any file in the organization with data susceptible to control, such as copyrighted materials and confidential materials.

It is available for use in these regions: Austria, Belgium, Denmark, Finland, France, Germany, Hungary, Ireland, Italy, Netherlands, Norway, Portugal, Spain, Sweden, Switzerland and UK.
Egenskaper
Duration:

12 Månader

End user type:

EDU

, GOV

, STD

License Band:

Kvantitet: unlimited

License type:

New

Product type:

Software

Unit of measurement:

Licenses